Call for Tickets:
732-246-7469

Groups of 12+:
732-247-7200, ext. 517

Questions? Email Us > Rent the Theater >
The Wiggles
Ready, Steady, Wiggle! Tour
Saturday, October 04, 2014 at 1:00 PM
Location: State Theatre

Tickets:

$45 / $35 / $30 / $25


Groups Save Up to 20% Off >



After years of captivating children from around the globe, the number one children's entertainment group,

The Wiggles,

are bringing their "catchy brand of preschool pop"

(Chicago Tribune)

back to North American audiences. This Fall, "the band that rocks the cradle"

(The New York Times)

will delight families across the country in support of their new CD and DVD,

Apples and Bananas

(available August 26), as well as a new season of their hit television show airing on Sprout.

Founding member Anthony Field (Blue Wiggle) along with Emma Watkins (Yellow Wiggle), Simon Pryce (Red Wiggle), and Lachlan Gillespie (Purple Wiggle) will be joined on stage by the lovable Dorothy the Dinosaur, Captain Feathersword, Wags the Dog, and Henry the Octopus for a wiggly good time! The Aussie Fab Four will treat audiences to new music from

Apples and Bananas,

a collection of classic nursery rhymes such as "This Old Man" and "The Wheels on the Bus," as well as old favorites including "Hot Potato," "Rock-A-Bye Your Bear," "Do The Propeller," and "Get Ready to Wiggle."



Infant Voucher:

Children 11 months or younger must have an Infant Lap Voucher. If your child will have reached his or her first birthday by the date of the performance, he or she must have a paid ticket. Infant Vouchers are FREE of charge and must be ordered by calling 732-246-7469 or visiting the Ticket Office. Infant Vouchers are not available online. For ALL other shows, everyone entering the theater must purchase a full-price ticket.



MAKE EVERY OCCASION A SPECIAL OCCASION


Tickets Plus: $98 (2 mid orchestra or mid balcony tickets, 2 glasses of wine, chocolate)
Dining: $175 (2

mid orchestra or mid balcony

tickets, a $100 dining gift certificate, 1 rose)
Getaway: Call 732-247-7200, ext. 534 for

hotel accommodations and seating options.


Restaurant Specials: Pre-theater menus and exclusive discounts for State Theatre patrons.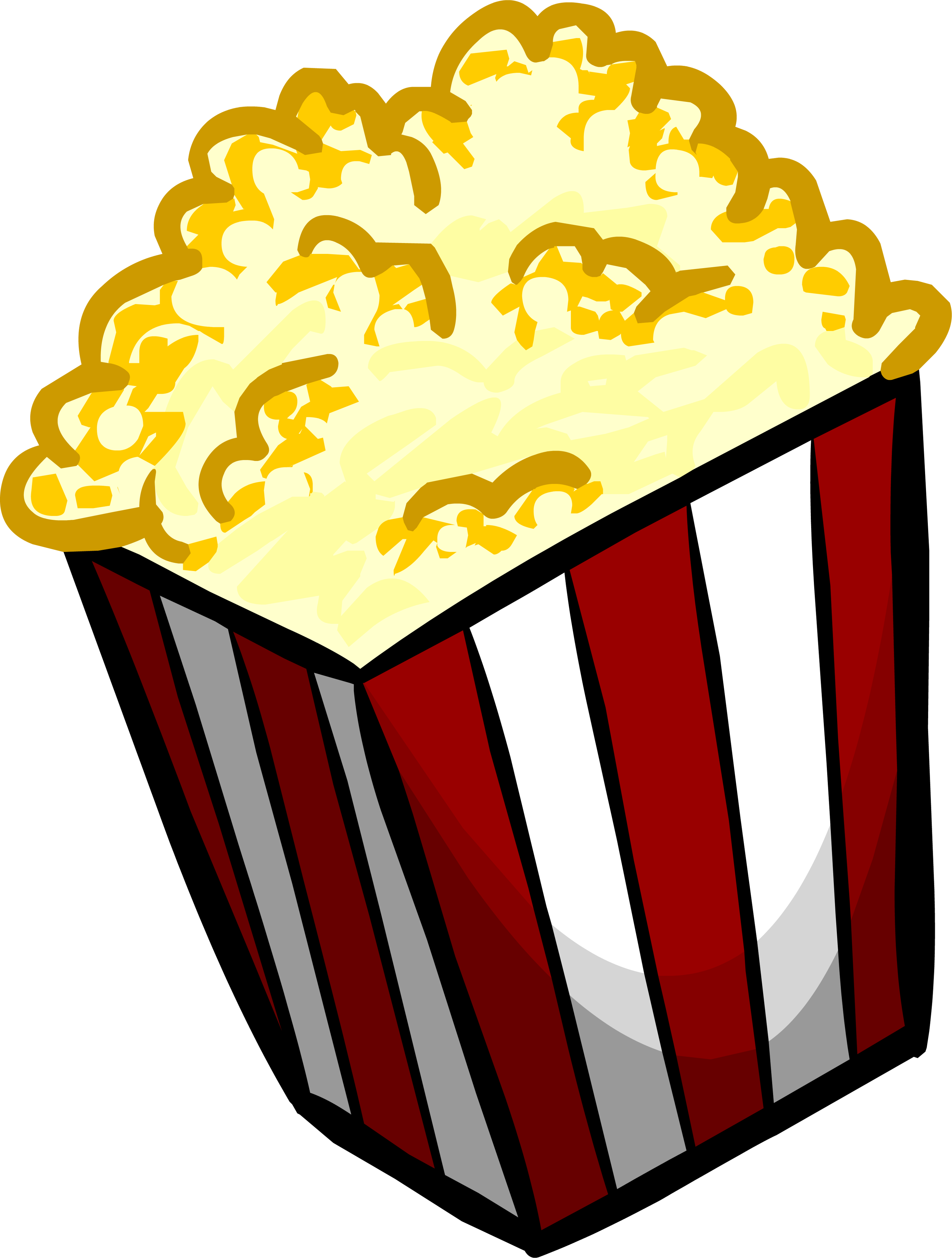 NEED A SNACK? THIRSTY?
We serve freshly popped popcorn, assorted candies and juice boxes, and hot coffee for mom and dad!
Our full service bar is open one hour prior to show time through intermission.
Policies, programs, artists, dates, times, and prices are subject to change without notice.
The State Theatre does not have an elevator.
Additional fees may apply. There are NO REFUNDS on tickets unless the event is cancelled.
Refunds are always made to the original purchaser.
The State Theatre is a not-for-profit 501(c)(3) organization.