Call for Tickets:
732-246-7469

Groups of 12+:
732-247-7200, ext. 517

Questions? Email Us > Rent the Theater >
Sesame Street Live "Can't Stop Singing"
Presented by Vee Corporation
Thursday, April 17, 2014 at 10:30 AM
Friday, April 18, 2014 at 10:30 AM
Friday, April 18, 2014 at 6:30 PM
Saturday, April 19, 2014 at 10:30 AM
Saturday, April 19, 2014 at 2:00 PM
Saturday, April 19, 2014 at 5:30 PM
Sunday, April 20, 2014 at 2:00 PM
Location: State Theatre

Sunny Seats: $75
(Sunny seats not available online. Call 732-246-7469.)
Tickets: $45 / $34 / $18





Using a promo code?

Click to sign-in or register a new account and enter the promo code. Then click BUY TICKETS above, and get your pricing. Questions? Call 732-246-7469. See terms below.




Run Time:

Approximately 1 hour and 30 minutes including an intermission

On Saturday, April 19, the State Theatre Ticket Office will be open from 9am through intermission of the last performance.
On Sunday, April 20, the State Theatre Ticket Office will be open from 11am through intermission.

When Elmo casts a spell with Abby Cadabby's magic wand, there's something in the air - and Sesame Street becomes a nonstop, all-singing, all-dancing musical montage! What will children learn about the power of musical magic? Join the conga line of fun to find out!

Get the ultimate fan experience with Sunny Seats!


Sunny Seats

are available for purchase for $75 each.

The Sunny Seats Package features premium show seating, pre-show photo opportunities, music, play, and a pre-show Meet & Greet photo opportunity with two Sesame Street Live friends, including Elmo! Sunny Seat orders will include a separate Meet & Greet ticket, which you'll receive with the rest of your show tickets. Each adult and child (age 1 & up) in a group must have a Sunny Seat ticket and Meet & Greet ticket. All Meet & Greets start one hour before the show time and last 20 minutes. Latecomers may miss the opportunity. Please meet at the Sunny Seats sign in the main lobby. Don't forget your camera!

Sunny Seats are not available online. To buy Sunny Seats call the Ticket Office at 732-246-7469. Additional fees apply.

(Children will not be permitted to attend photo opportunities without an accompanying adult. All individuals attending photo opportunity must have a valid Sunny Seat ticket.)



Sunny Seats are proudly sponsored by Sprout, The 24-hour preschool channel parents and kids share together. Watch "Sesame Street" every day at 1pm ET on Sprout! Find Sesame Street games, activities and more at http://www.SproutOnline.com/



Opening Night

(Fri, 6:30pm) All seats are: $14 (excluding Gold Circle and Sunny Seats. Additional fees apply.)

School / Daycare Group Discount:
Kids Matinees (Thu and Fri - 10:30am shows): School/daycare groups of 10 or more receive $10 tickets. (excluding Sunny Seats and Gold Circle. Additional fees apply.) Ticket Office: 732-246-7469


The State Theatre would like to remind buyers that Sunday April, 20th is Easter Sunday. As tickets are not refundable, please make sure that you are able to attend your show date prior to purchase.


All children must be seated with and chaperoned by an adult for performances as well as add-on events.

Infant Voucher: Children 11 months or younger must have an Infant Lap Voucher. If your child will have reached his or her first birthday by the date of the performance, he or she must have a paid ticket. Infant Vouchers are FREE of charge and must be ordered by calling 732-246-7469 or visiting the Ticket Office. Infant Vouchers are not available online. For ALL other shows, everyone entering the theater must purchase a full-price ticket.


MAKE EVERY OCCASION A SPECIAL OCCASION
Restaurant Specials: Pre-theater menus

and exclusive discounts for State Theatre patrons.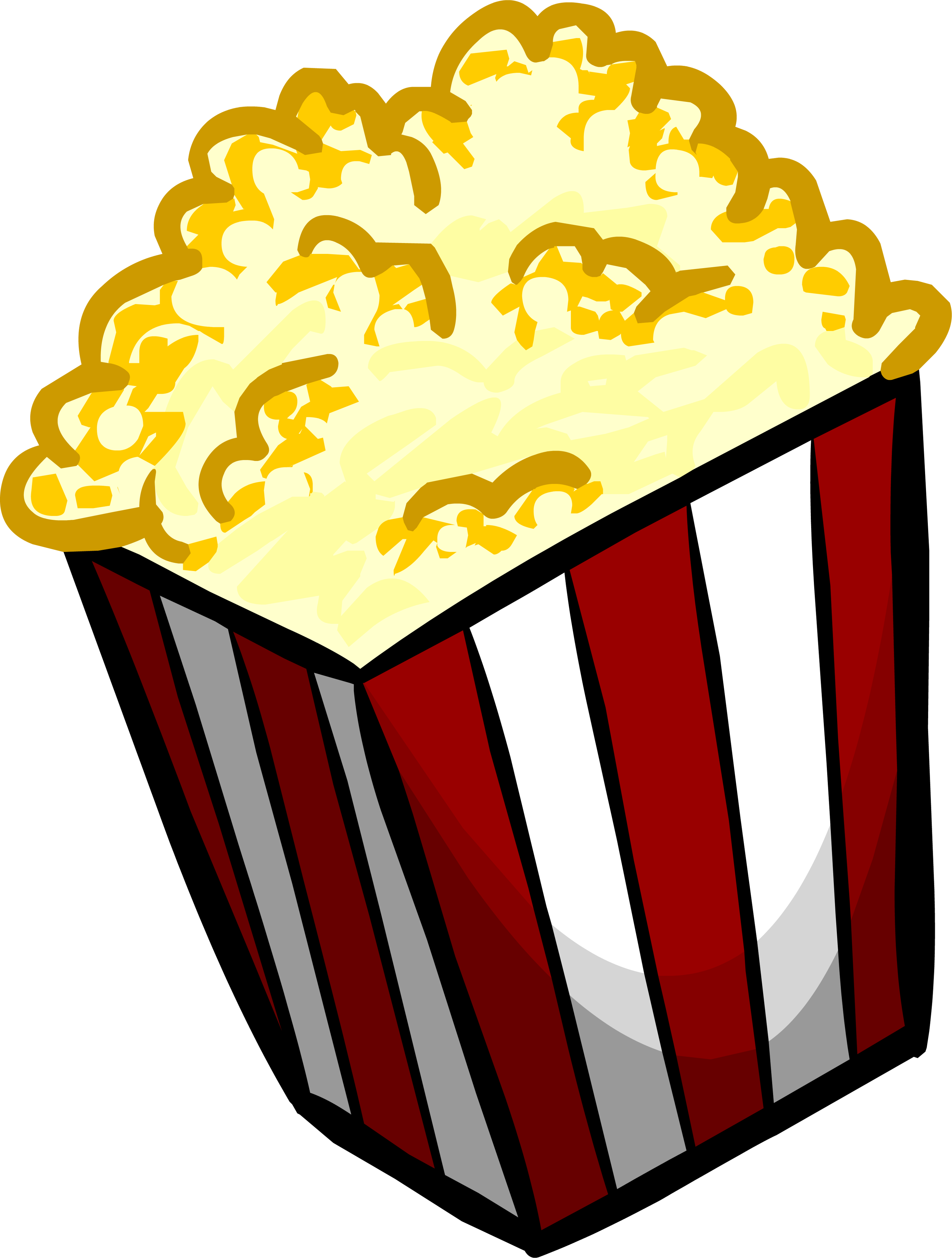 NEED A SNACK? THIRSTY?
We serve freshly popped popcorn, assorted candies and juice boxes, and hot coffee for mom and dad! Our full service bars are open one hour prior to show time through intermission.
Standard State Theatre seating sections may not apply.
We recommend all ages for this show. Child seating policy details >This is a RENTAL event, regular State Theatre ticketing policies do not apply.
Policies, programs, artists, dates, times, and prices are subject to change without notice.
The State Theatre does not have an elevator.
Additional fees may apply. There are NO REFUNDS on tickets unless the event is cancelled.
Refunds are always made to the original purchaser.
The State Theatre is a not-for-profit 501(c)(3) organization.