The Nutcracker
American Repertory Ballet
Saturday, December 21, 2013 at 1:00 PM
Saturday, December 21, 2013 at 4:30 PM
Sunday, December 22, 2013 at 1:00 PM
Sunday, December 22, 2013 at 4:30 PM
Location: State Theatre



Douglas Martin, Artistic Director



Tickets:

$67 / $57 / $52 / $42 / $32





American Repertory Ballet presents the annual return of

The Nutcracker

this holiday season! The lush Victorian-era production features Tchaikovsky's magnificent score performed with a live orchestra, a cast of over 100 performers, plus beautiful costumes and sets (this year features a new tree). Director Douglas Martin's

Nutcracker

choreography is "a marvel of deliberate grace…filled with bounding energy," (Robert Johnson,

Star-Ledger

). American Repertory Ballet's critically acclaimed dancers will be joined by students from Princeton Ballet School to tell the classic tale of a girl's magical holiday journey.

Photos by George Jones.





GROUP DISCOUNTS:




12-29 people:

$67 / $51 / $47 / $38 / $29


30+ people:

$67 / $46 / $42 / $34 / $26

Group Discount Hotline: 732-247-7200, ext. 517 (groups@statetheatrenj.org)


PACKAGES:
VIP: $208 (2 box seats, Donor Lounge, drinks/snacks)
Tickets Plus: $132 (2 mid orchestra or mid balcony tickets, 2 glasses of wine, chocolate)
Dining: $209 (2
mid orchestra or mid balcony

tickets, a $100 dining gift certificate, 1 rose)
Getaway: From $193 (2
mid orchestra or mid balcony

tickets, hotel accommodations)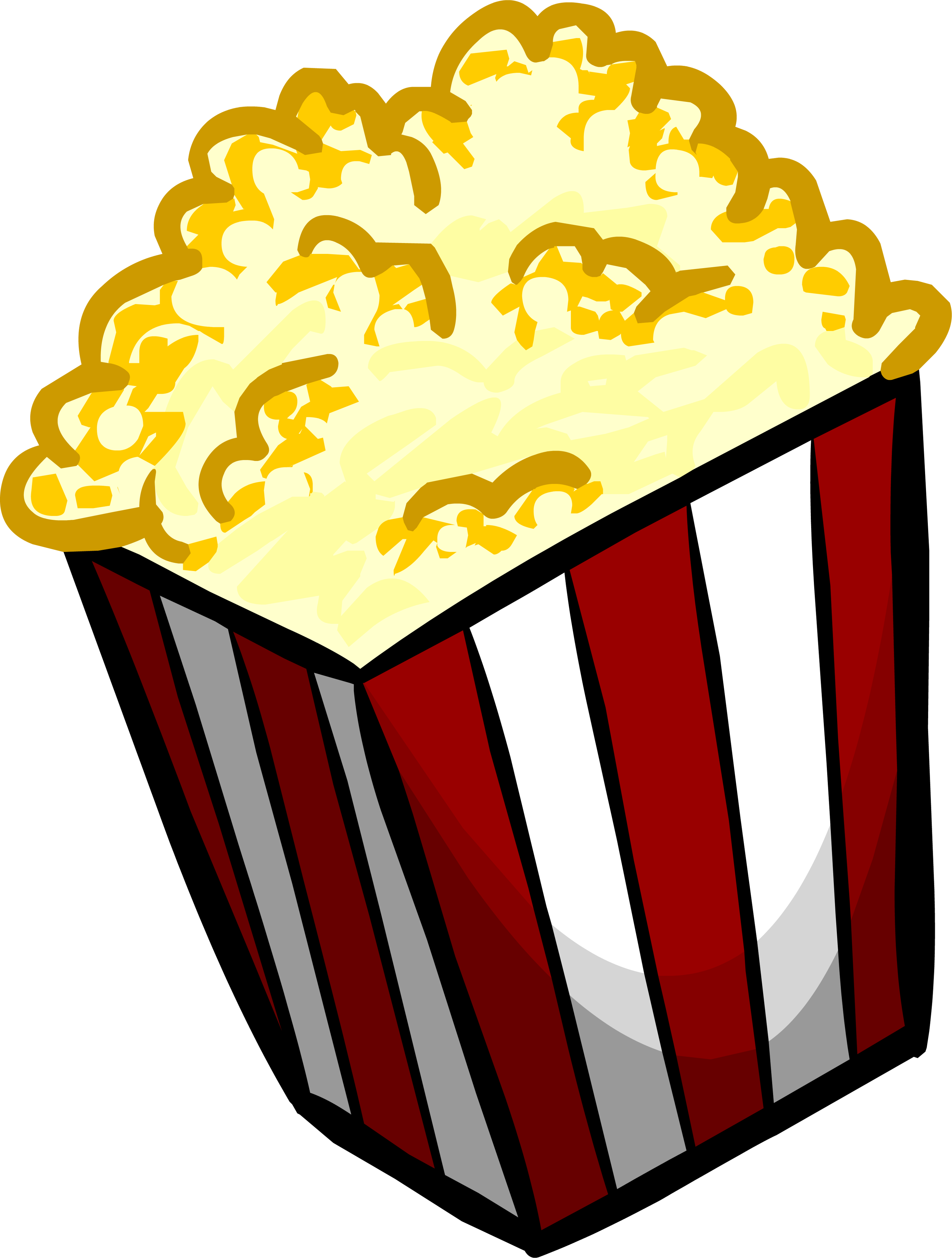 Need snacks? Thirsty? We serve freshly popped popcorn, assorted candies and juice boxes, and hot coffee for mom and dad! Our full service bars are open one hour prior to show time through intermission.
Standard State Theatre seating sections may not apply.
We strongly recommend ages 4+
for this show. Child seating policy details >
No Comments - please add one
Policies, programs, artists, dates, times, and prices are subject to change without notice.
The State Theatre does not have an elevator.
Additional fees may apply. There are NO REFUNDS on tickets unless the event is cancelled.
Refunds are always made to the original purchaser.
The State Theatre is a not-for-profit 501(c)(3) organization.