Call for Tickets:
732-246-7469

Groups of 12+:
732-247-7200, ext. 517

Questions? Email Us > Rent the Theater >
Cirque Peking
The National Acrobats of the People's Republic of China
Friday, November 14, 2014 at 8:00 PM
Saturday, November 15, 2014 at 2:00 PM
Saturday, November 15, 2014 at 8:00 PM
Location: State Theatre

Tickets:

$67 / $57 / $52 / $42 / $32


Groups Save Up to 20% Off >





Using a Promo Code?
Click "Buy Tickets" above, then sign-in or register a new account with the promo code, and then choose your seats.

Questions? Call 732-246-7469.


Fun for the whole family! This elite group of acrobats continues to transform 2,000-year-old traditions of strength and concentration into a modern-day spectacle of entertainment and wonder. Defying nature with miracles of balance, grace and agility, the acrobats flawlessly present an unforgettable, adrenaline-charged performance infused with gripping circus skills, beautiful costumes, and thrilling choreography.

Some of the acts include "Global Motorcycling," "Russian Bars In Chinese Traditional Style," "Chinese Poles In Shaolin Style," "Diving Through Moving Hoops," and "Aerial Bungee Tumblings."



ENHANCE YOUR THEATRE EXPERIENCE
VIP Box Seating: $268 (2 box seats, Donor Lounge, drinks/snacks)
Tickets Plus: $132 (2 mid orchestra or mid balcony tickets, 2 glasses of wine, chocolate)
Dining: $209 (2

mid orchestra or mid balcony

tickets, a $100 dining gift certificate, 1 rose)
Getaway: Call 732-247-7200, ext. 534 for

hotel accommodations and seating options

Restaurant Specials: Pre-theater menus

and exclusive discounts for State Theatre patrons.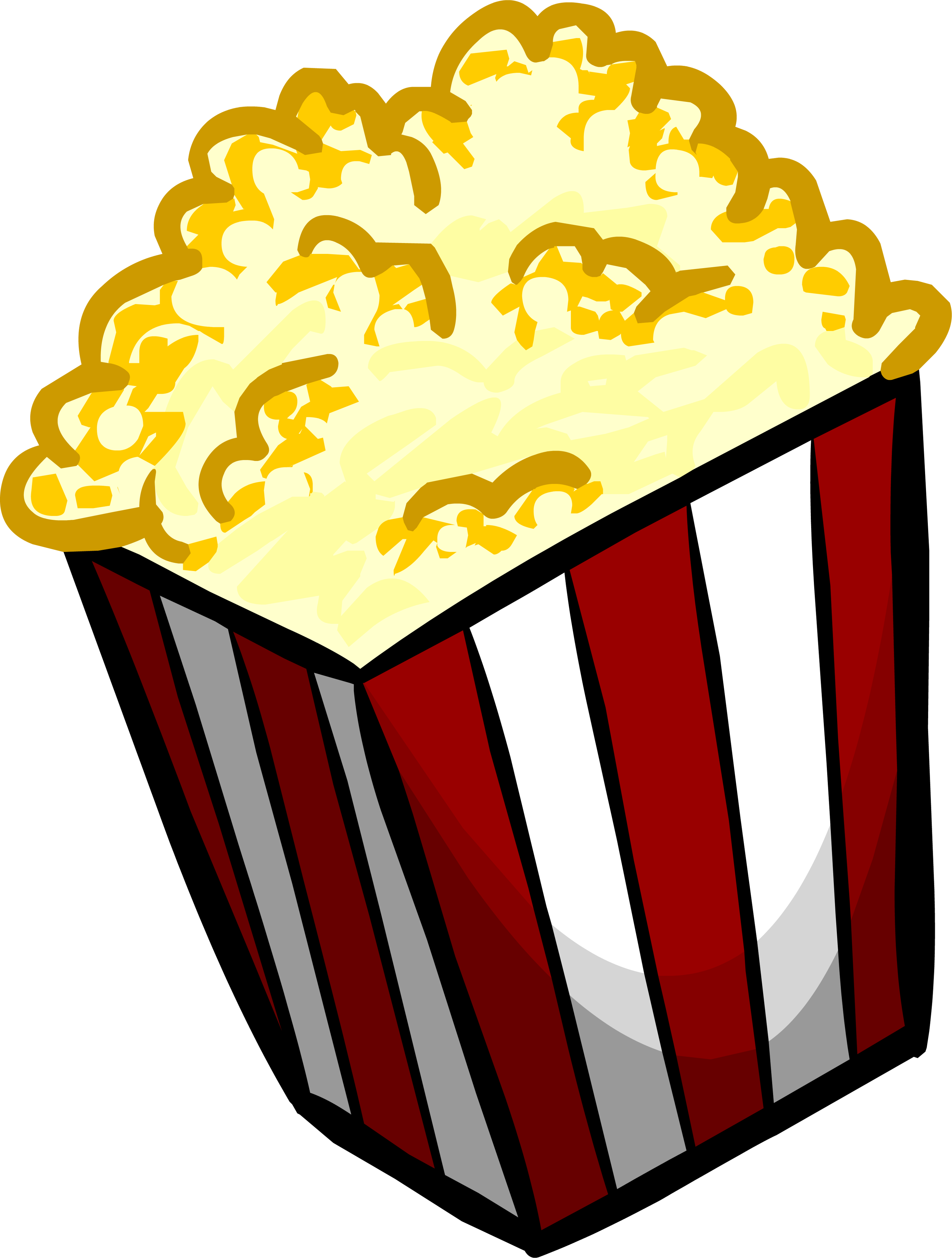 NEED A SNACK? THIRSTY?
We serve freshly popped popcorn, assorted candies and juice boxes, and hot coffee!
Our full service bars are open one hour prior to show time through intermission.




YOU MIGHT ALSO ENJOY
Dancing Pros Live
The Okee Dokee Brothers
SCRAP•ARTS•MUSIC

Policies, programs, artists, dates, times, and prices are subject to change without notice.
The State Theatre does not have an elevator.
Additional fees may apply. There are NO REFUNDS on tickets unless the event is cancelled.
Refunds are always made to the original purchaser.
The State Theatre is a not-for-profit 501(c)(3) organization.